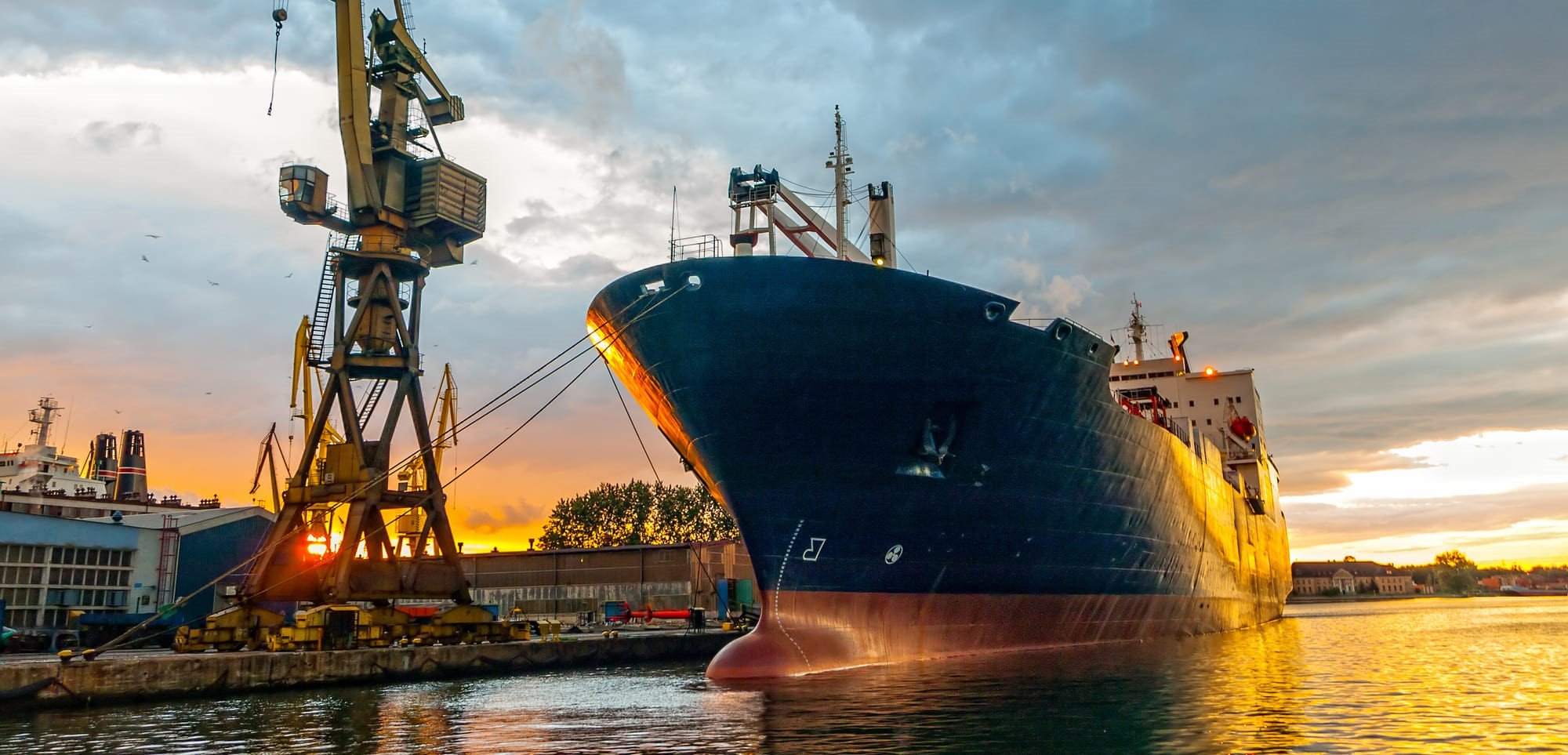 In commercial shipping, laytime is the amount of time allowed in a voyage charter for the loading and unloading of cargo. Under a voyage charter or time charter, the shipowner is responsible for operating the vessel, and the master and crew are the employees of the shipowner, not the charterer.
A laytime is a free time (allotted time) given to the charterer of a vessel for loading or unloading. During the allotted time, the charterer has to load or unload his goods on the available free time written in the charter agreement.
Στην εμπορική ναυτιλία, laytime είναι ο χρόνος που επιτρέπεται σε μια ναύλωση ταξιδιού για τη φόρτωση και εκφόρτωση του φορτίου. Σύμφωνα με μια ναύλωση ταξιδιού ή ναύλωση χρόνου, ο πλοιοκτήτης είναι υπεύθυνος για τη λειτουργία του σκάφους και ο πλοίαρχος και το πλήρωμα είναι οι υπάλληλοι του πλοιοκτήτη και όχι ο ναυλωτής.
Το laytime είναι ένας ελεύθερος χρόνος (παραχωρημένος χρόνος) που δίνεται στον ναυλωτή ενός πλοίου για φόρτωση ή εκφόρτωση. Κατά τη διάρκεια του καθορισμένου χρόνου, ο ναυλωτής πρέπει να φορτώσει ή να ξεφορτώσει τα εμπορεύματά του στον διαθέσιμο ελεύθερο χρόνο που αναγράφεται στη σύμβαση ναύλωσης.