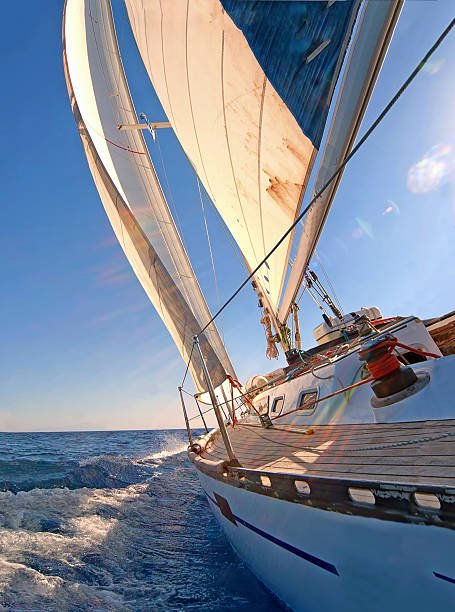 YACHT REGISTRATION
EURO CLUB YACHTS IN GREECE LP🇬🇷🇬🇷🇬🇷🇬🇷🇬🇷🇬🇷
Choose Your Flag Wisely🇬🇷
When buying a yacht, the choice of the yacht flag is one of the MOST IMPORTANT decisions you have to make because it can have a direct effect on your privacy, taxes, and your exposure to liability.
Just as you would create a corporate structure to protect your other assets, you should do the same when it comes to yacht registration.
Register your yacht with us and the professionals of EURO CLUB YACHTS IN GREECE LP will consult and assist you with all your questions during the procedure.
We are next you to help and enjoy ⛵️ sailing!